Guidance of Microbiome
for Human health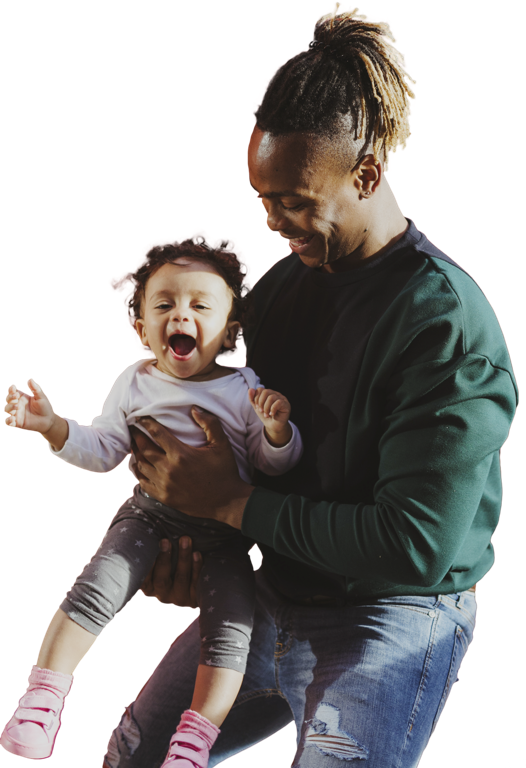 Microbiome research and
product development using
human origin probiotics.
Among various probiotics, we know that human
originated probiotics are the most safe and
effective for human health.
Since 1999, we have been
focusing on human gut living
bacteria.
With plenty of experience and expertise in
microbiome research, we are recognized as
specialist on human originated Bifidobacterium.
One-stop industrialization
platform based on
microbiome research.
From the selection of probiotics and
pharmabiotics candidates to the finished
products, we have our own R&D and
industrialization platform
ODM Service
We have plenty of experience on one
stop ODM service for global customers,
and our brand team provides a unique vision
for your market success.
Manufacturing
Our fully automated, highly efficient production line
guarantees the best quality product
with the greatest efficacy.
We are at the leading edge of human-health
promoting Bifidobacterium research.