Probiotics
Supply
We have been focusing on research and development of health promoting Bifidobacterium spp.. since 1999. Over 250 relevant scientific papers and 80 patents prove that Bifido is the top-tier company with the greatest experience and expertise in the microbiome industry.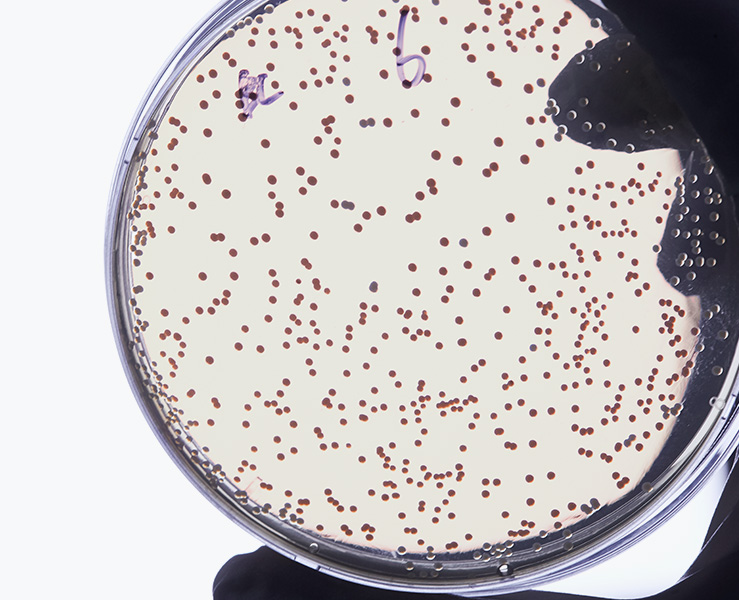 Raw Material
Human Originated Probiotics
We know that the key to improve human health is inside humans. All probiotic raw material we produce originate from humans to ensure the best fit for the human body.
SEE PRODUCT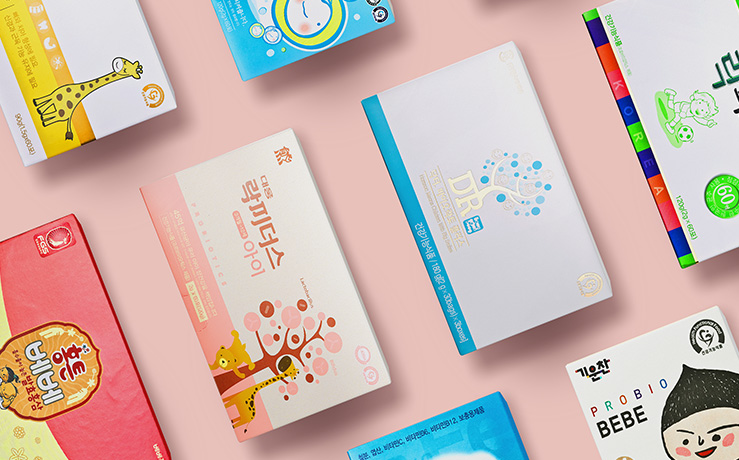 ODM Service
Customer Satisfying Product
Our dedicated support does not end in developing products. We are also ready to discuss about your customer's satisfaction to your own brand.
SEE PRODUCT
Our-Stress Free Technology ensures an oxygen-free environment through all manufacturing processes to guarantee the best quality of strict anaerobic Bifidobacterium products.
See Manufacturing
Applicated
Brand
ZIGUNUK BIFIDUS
Our original brand of probiotics with long history of consumption with health promoting effect since 2001.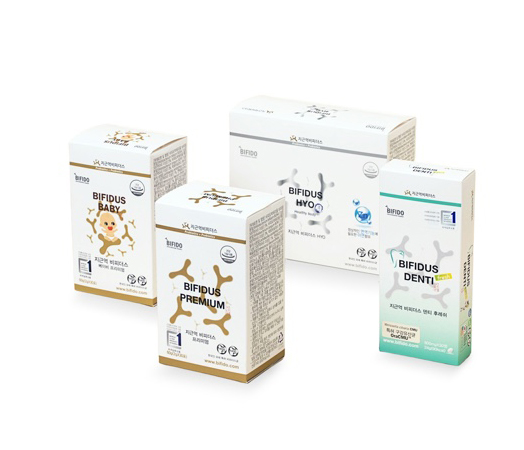 BIFIDOLAB
Microbiome based health care brand.
Evidence-based strains and well-documented clinical studies.