!— Global site tag (gtag.js) - Google Analytics —>
Bifidobacterium longum

Global patented Bifidobacterium strain with
inhibition of rotavirus infection of infants

Isolated from the feces of
healthy breast-feeding infants
US FDA GRAS Notification
GRN No. 813
Deposited at the Korean
Culture Center of Microbiology
as KCCM 10492
US Patented
[US20040938162] / Complete
genomic sequenced
Bio-functional
effects
Bifidobacterium longum BORI showed 99% inhibition of the rotavirus infection in the experimental model. It was identified as a single protein named BORI (Bifidobacterium Original Rotavirus Inhibition) by our research team.
Global
Notifications
USA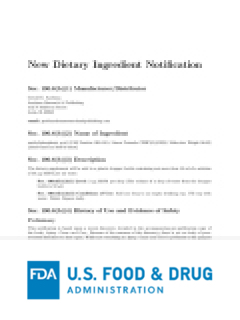 NDI
(New Dietary Ingredient) approved by FDA [NDI 1082]
USA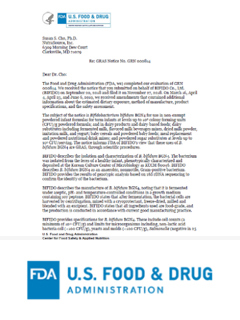 GRAS
(Generally Recognized As Safe) approved by FDA [GRN 000813]
USA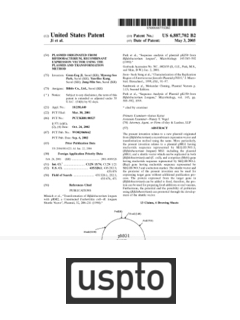 Patented strain probiotics.
KOREA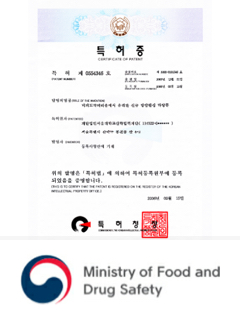 Patented strain probiotics.
KOREA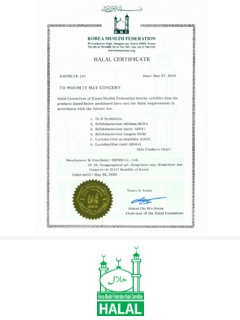 Halal certificate recognized by Korea Muslim Federation Halal Committee.
Europe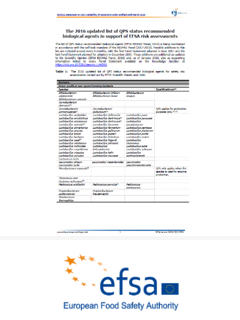 Recognized by the European Food Safety Authority with Qualified Presumption of Safety (QPS)
Australia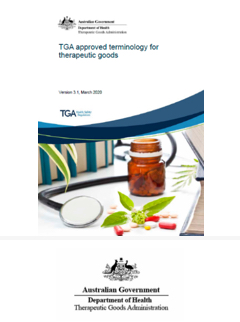 Included in "Approved Terminology for Medicines Section – Biological List" by TGA
Canada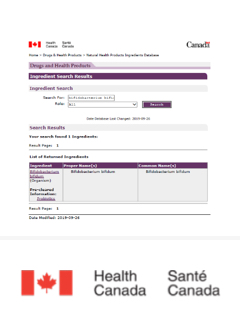 Can be used as Medicinal Ingredients of Natural Health Product
CHINA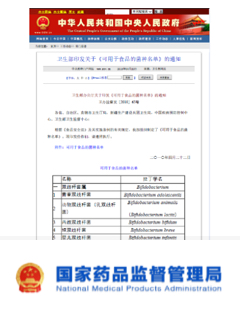 Recognized by CFDA used in food
Featured in
book chapters
B. longum BORI, originated from a breast fed infant, is well documented regarding clinical evidence for its health promoting effects by various researchers of universities and hospitals and have been featured in the international textbooks of microbiology.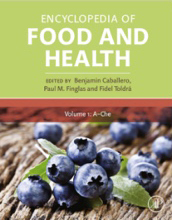 Encyclopedia of Food and Health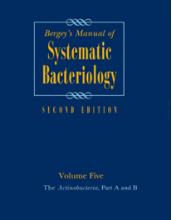 Bergey's Manual of
Systematic Bacteriology:
Volume 5: The Actinobacteria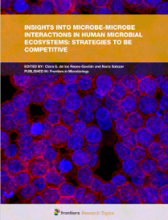 The Bifidobact
eria and Related Organisms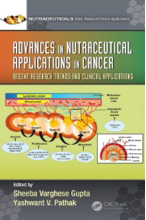 Advances in Nutraceutical
Applications in Cancer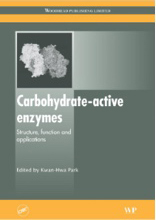 Carbohydrate-Active
Enzymes
Global
application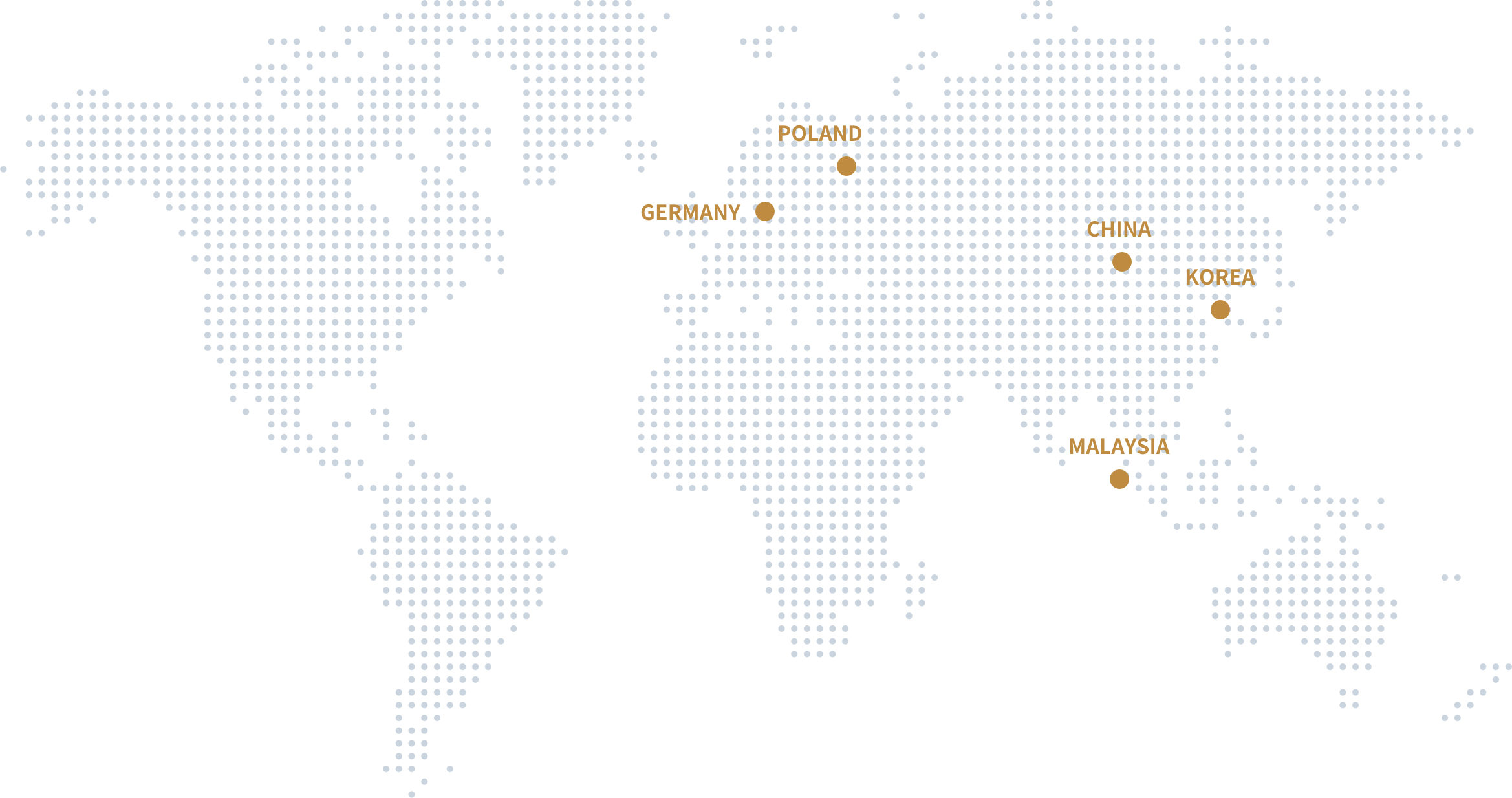 More
References
Certificate
• Non-GMO
• BSE-free
• TSE-free
• No Allergen
• Halal Certi
Packaging
• 1kg / pack
• 10pack/box
Safety
• US FDA GRAS approved
• US FDA NDI approved
• Whole Genome Sequencing
• 30 years without side effect
Storage Condition
Be kept in an airtight container
and stored at a temperature not
exceeding 8℃